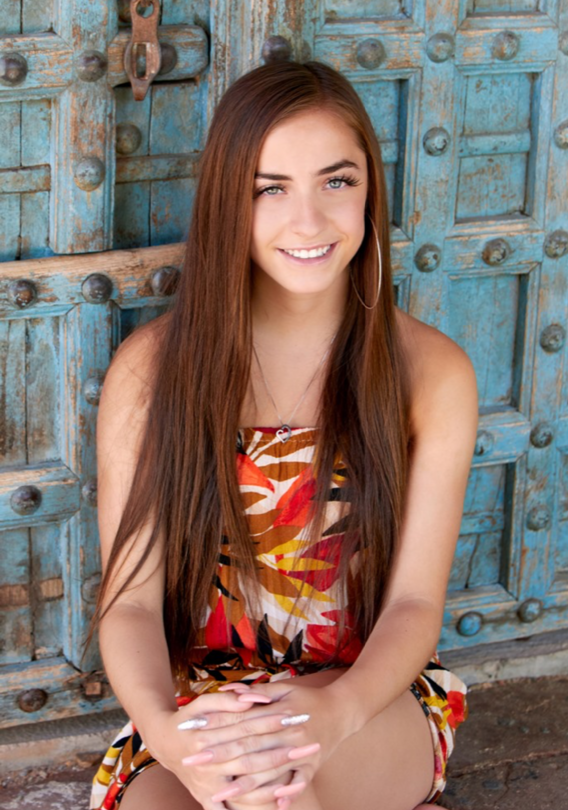 Zoe Plute was diagnosed with a peanut allergy at the young age of one. She has lived with her peanut allergy all her life. When Zoe and her family heard that their allergist at Colorado Allergy & Asthma Centers was offering OIT or oral immunotherapy (feeding an allergic individual an increasing amount of an allergen with the goal of increasing the threshold that triggers a reaction), she signed right up. After just 12 weeks in the program, Zoe was able to eat 3 peanuts per day. This allowed her, and her parents, freedom and release from the fear of an anaphylactic reaction. This also happened just ahead of her first year in college. Here is Zoe's story in her own words.
When were you diagnosed with your allergy?
I was diagnosed with my allergy when I was 1 year old.
How was life different for your because of your food allergy?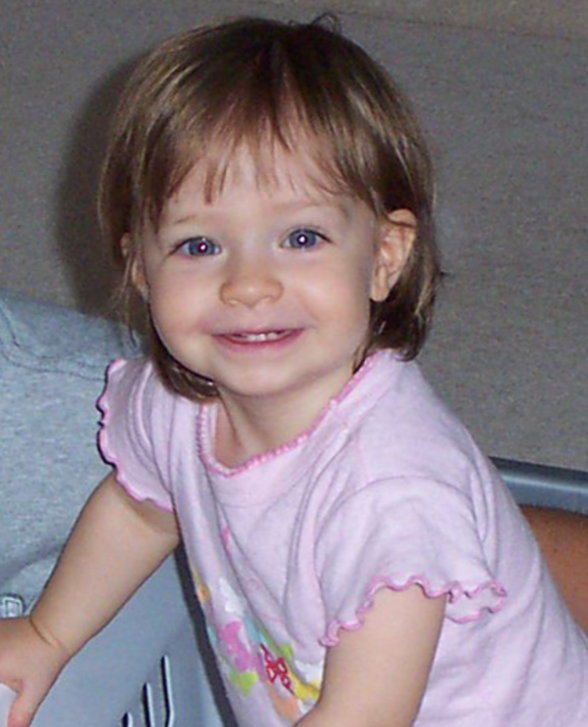 Life was a little different having a peanut allergy, especially when I was younger. In elementary school, I had to sit at the peanut free table which limited me from sitting with all of my friends. At birthday parties, I most of the time couldn't participate in stuff like cake, and I had to always make sure the food was peanut free. There we certain restaurants and other food places I couldn't go eat with my friends. Throughout my whole life I have had to check the label on every thing I ate.
What were your thoughts/feelings when you heard about oral immunotherapy?
My family heard about Oral Immunotherapy a few years ago and we were interested, but we weren't going to do it until our allergy office approved it.
How did you know OIT would be the right fit for you?
I knew OIT would be the right fit for me because I was soon going off to college and moving 1,000 miles away from my family. It made both me and my parents more comfortable knowing my risk of a reaction was so much lower.
What was your first OIT visit like?
Overall, my first OIT visit went really well. I was given my very first dose of the juice and peanut flour and then monitored for an hour to make sure no reaction occurred. I had no reaction and then they uped the dose again, and did that two more times. I didn't have a single reaction to any dose. After the dosing was finished, we went through the instructions thoroughly for dosing at home. The instructions were very easy and straight forward.
Describe your oral immunotherapy journey.
My OIT journey was great. Every other week I would go to the allergy office and have my dose increased. Each time, I had to wait an hour to make sure there was no reaction. After the appointment, I went home and took that dose for the next two weeks. For the first two doses, it's just peanut flour in juice. The third dose is when I started eating real peanuts. Of course I was a little nervous, I had never had a peanut ever. Everything went really well. The amount of peanuts you eat is increased again every two weeks until you have reached the desired amount. I got all the way up to three peanuts a day. The whole journey was super successful and went well the entire time with no symptoms.
What was it like working with the people at Colorado Allergy & Asthma Centers for OIT?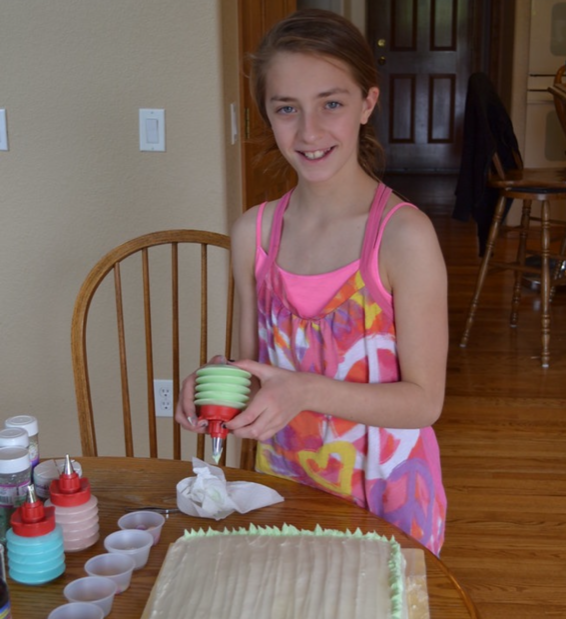 Working with everyone at Colorado Allergy & Asthma Centers was amazing. I was the first patient to do OIT at the Highlands Ranch office, so everyone was very interested. All of the staff was very curious and were always checking up on me. Once I had finished my OIT, everyone there seemed genuinely excited that it was successful. Everyone at CAAC was so great throughout the whole process.
What would you tell someone considering OIT (particularly if they are college bound)?
I would 100% do it. It made both me and my parents so much more comfortable knowing I was going to be far away. I didn't have to pick a college that was peanut friendly. Eating three peanuts a day is pretty easy for a life of having to worry less about a reaction.
How is life different now that you are an OIT graduate?
Life is a little different after OIT. I have had the chance to try new things I was never able to before like certain foods and eating at certain places. It's also so nice not having to be hyper aware of labels. I eat my three peanuts every morning I wake up with still no reaction.
Category: Insights, Uncategorized