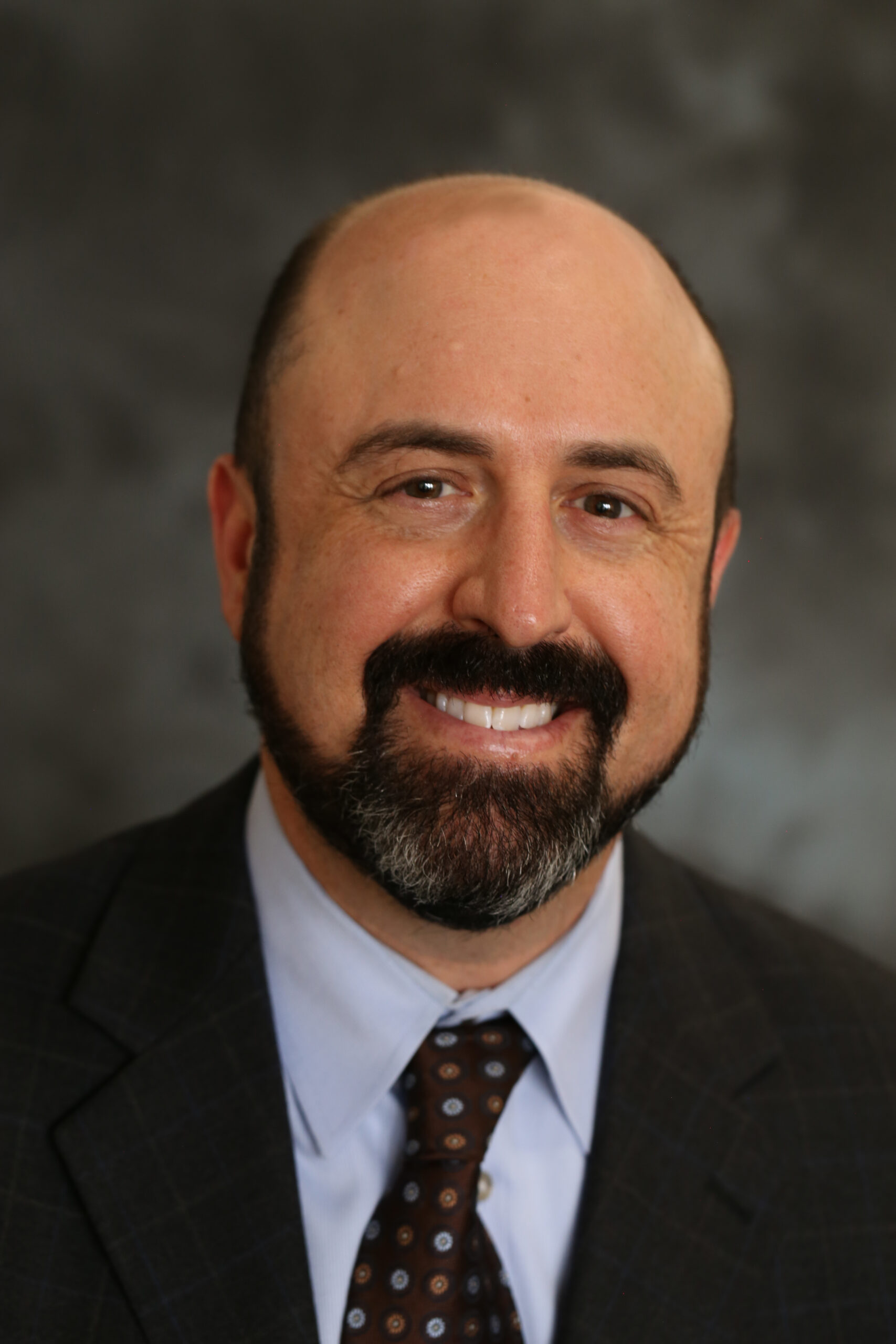 Dr. Ross Palis joined Colorado Allergy and Asthma Centers in 2020. He is board certified by the American Board of Allergy and Immunology.
Dr. Palis received his bachelor's degree from Duke University and his medical degree from Vanderbilt University. He completed his Internal Medicine residency at Barnes-Jewish Hospital/Washington University and his Allergy and Immunology fellowship at Brigham and Women's Hospital/Harvard University.
Dr. Palis practiced allergy and immunology for over 11 years in St. Louis, Missouri and surrounding areas before joining CAAC. He served on the advisory board for the Asthma and Allergy Foundation of America-St. Louis Chapter and was a Clinical Instructor in Medicine at Washington University School of Medicine and Harvard Medical School. He has published multiple articles in peer-reviewed journals and also co-authored a book chapter on rapid antibiotic desensitization.
Dr. Palis always seeks to establish his patients' goals and expectations for each visit in order to provide the best medical care for their specific needs. He is also very conscious of the safety, efficacy and costs of the various diagnostic and treatment options, and he encourages his patients to be active participants in the decision-making process.
Dr. Palis is married with two children and several dogs. He is an enthusiast of live music, sports and comedy and looks forward to new outdoor adventures in Colorado with his family.
Schedule an Appointment with Ross I. Palis, MD
---
IMPORTANT PLEASE READ: If you are a new patient or require testing, please stay off antihistamines for 7 days prior to your appointment. Also, if you are an established patient but have not been seen for over 3 years, you will need to schedule a New Patient Appointment.