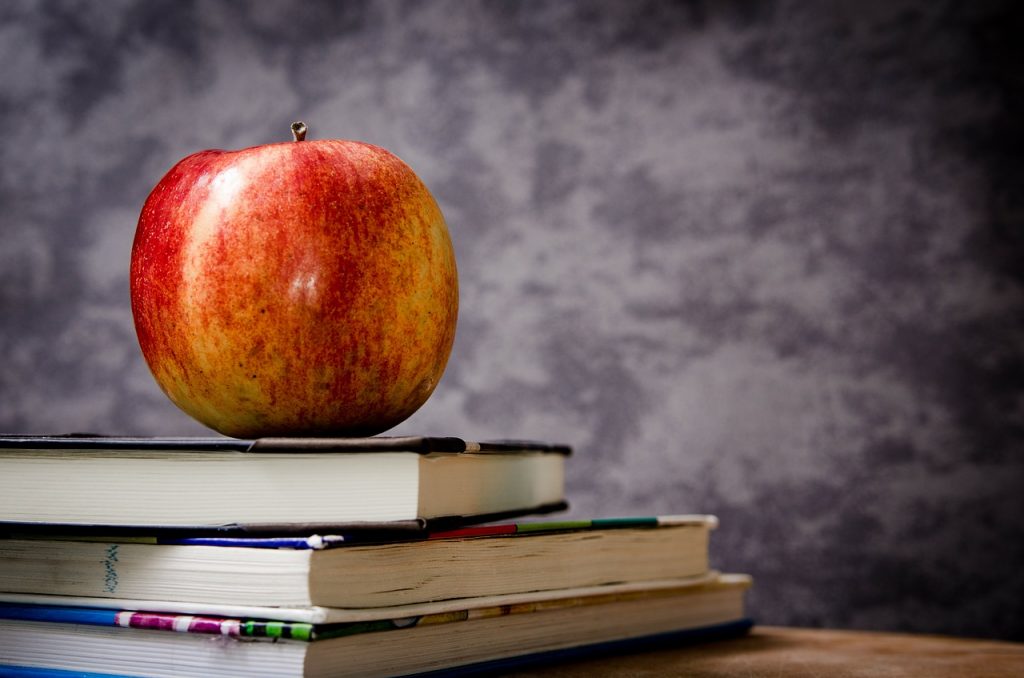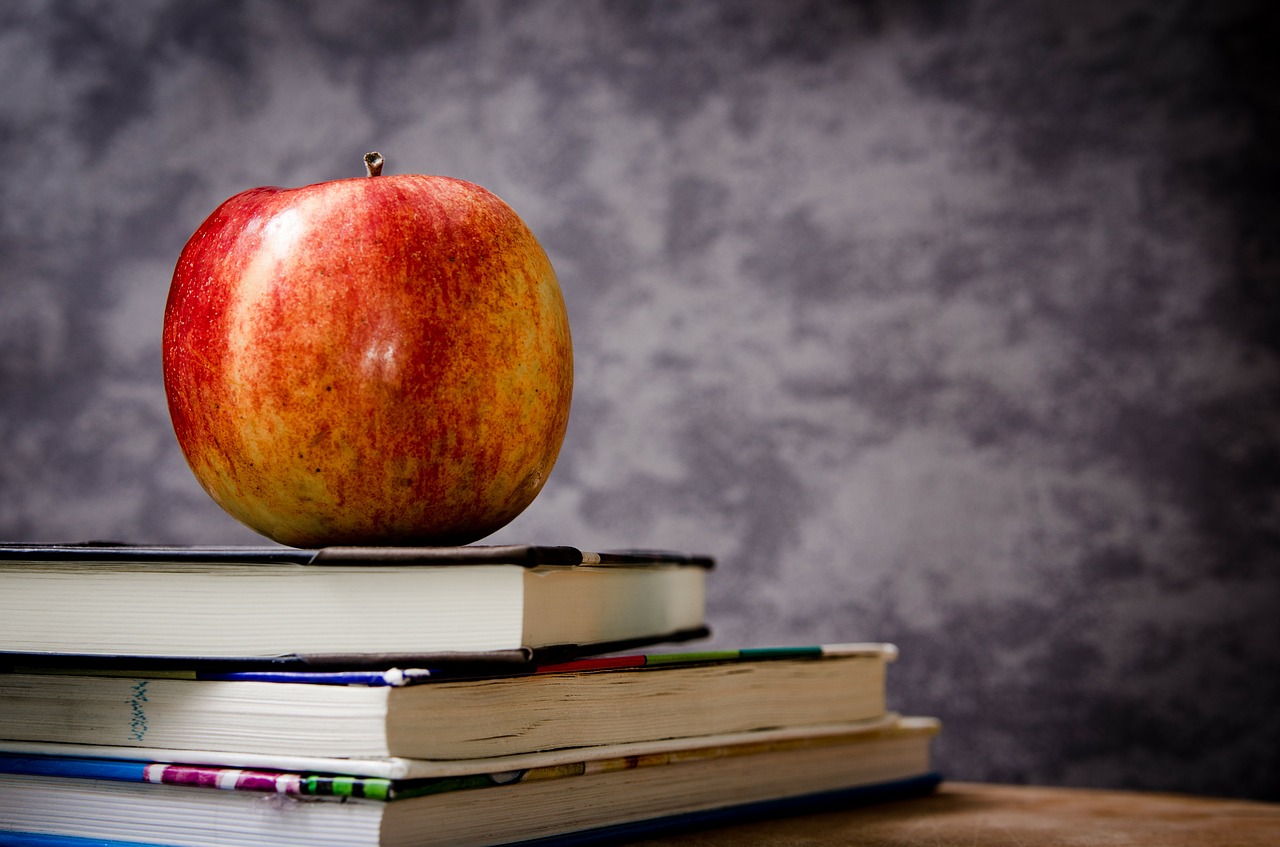 In order to better assist you and your children get ready for the school year, we have gathered a list of documents and links we felt would be helpful for your preparations. Please feel free to contact one of our offices if you need additional assistance!
Medication Permission Instructions
Medication Permission Forms for Colorado School Districts
*Please Note: CAAC is not responsible for the maintenance of these forms; they are maintained by the school districts. It is always a good idea to reach out to the school and make sure that you are filling out the correct form. These resources have been gathered to assist you in finding the forms for your particular school, but they are not guaranteed to be the exact form required.