This is one of the most common questions we get here at Colorado Allergy & Asthma Centers© when new patients book their appointments. It is also the one that is hardest for us to answer. Medical costs are complicated and if you are insured, costs depend on many factors. That said, we work very hard to be as financially transparent as possible and give our patients the best possible estimate of what their appointment will cost them.
Are you In-Network?
A simple search on your health insurance website, or a call to them, will tell you if you are seeing a provider who is in-network. Many insurance websites will also give you a cost estimate. Seeing an out-of-network provider can increase your cost by quite a bit. Here is a list of the insurance carriers we accept.
Treatment Plan
Based on your medical history and the symptoms you are experiencing; your provider may order skin-prick testing (aka allergy testing), pulmonary function testing, or patch testing. That can sway the costs dramatically.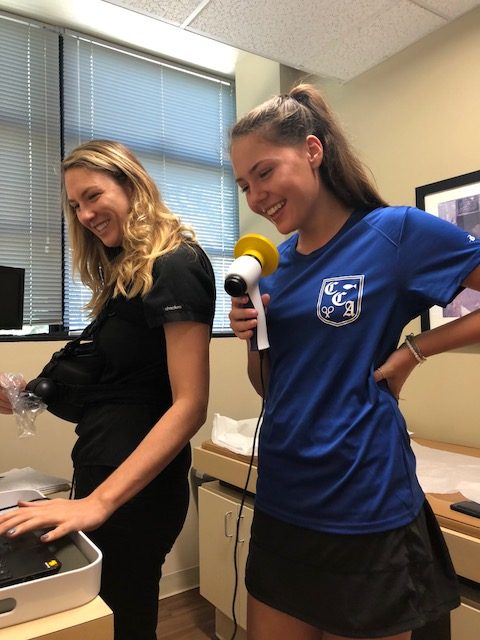 Appointment Out-of-Pocket Cost or Deductible
The front desk staff will provide you with information on whether you have met your deductible and what that may mean for your financial responsibility at this appointment. They will also collect your copay during your check-in.
To learn more about these costs, click here.
Visit with Provider & Staff
Once you are in your exam room the provider will obtain your health history. They will then discuss options and recommend testing. You are in charge of your health and your financial situation. While we may recommend particular testing and treatment, we do not want to financially stress a patient, so we are happy to talk through different options based on your situation.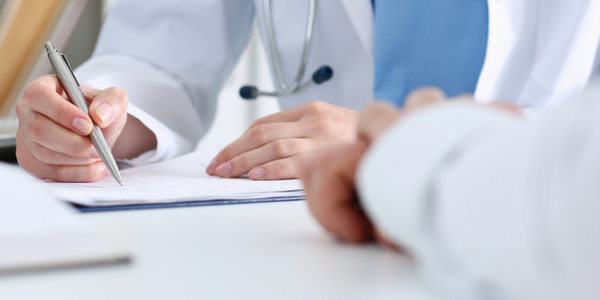 Check Out & Payment
Once your appointment and testing has concluded, you will finalize your appointment with our front desk staff. If there is a balance due based on your deductible or plan coverages, those charges will be submitted to your insurance carrier, and subsequently the remaining balance will be billed to you.
A follow up appointment, based on needs, may be scheduled.
Bottom Line
Here at Colorado Allergy & Asthma Centers the range for visits can be anywhere from $250 to $2000 depending on the patient's medical situation and testing. The benefit to coming to our practice over a hospital is that we do not charge additional 'facilities fees' that many hospital systems charge. We work very hard to provide high-level care at reasonable and fair costs. In accordance with Colorado State Statute 65, you can find our 15 most common services and their charges listed on our website in the financial section.
We hope this helps you in making a decision about your care. You can schedule an appointment online at one of our clinics today!
Category: Insights, Uncategorized