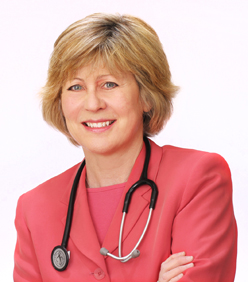 Our experienced physicians have specialized training and expertise in managing patients with a wide variety of allergy and asthma-related conditions. When you see one of our doctors, they will help you identify your triggers and develop a treatment plan specific to your individual needs. Our goal is for you to lead a life that is as normal and symptom-free as possible.
We treat a variety of reactions and symptoms associated with allergy, asthma, and immunology-related illnesses. Click any of the below topics to learn more*:
For a more expansive list of illnesses, symptoms, and reactions we treat, please visit our Patient Education page to learn more.
*Some information is provided by the American Academy of Allergy Asthma & Immunology (AAAAI).