As specialists in asthma and allergic diseases, we are often asked by our patients and families if changes in their diets can help to treat or even prevent these medical conditions. The impact of nutritional interventions, from herbal extracts to vitamins and supplements, has been studied for several decades with conflicting results. However, a new and interesting study out of the United Kingdom may provide some of the answers we've been fishing for…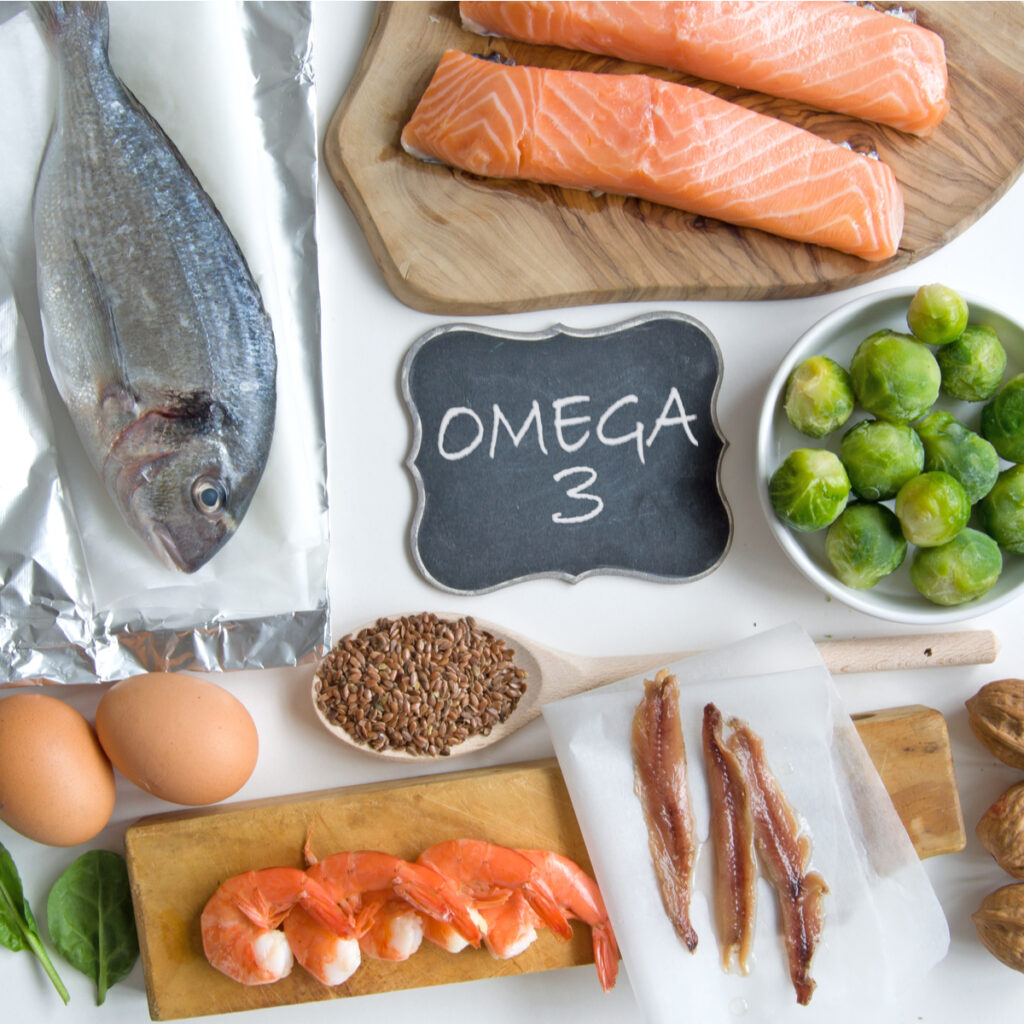 Omega 3s
Long-chain omega-3 fatty acids, namely EPAs (eicosapentaenoic acid) and DHAs (docosahexaenoic acid), are known to have anti-inflammatory effects in our bodies. They are naturally found in largest amounts in the meat of cold-water fatty fish, such as tuna, salmon and mackerel. For those who are seafood averse (or allergic), the body can convert several plant oils, some nuts and flaxseed into small amounts of EPA. Omega-3s can also be found in dietary supplements, such as fish oil and algal oil.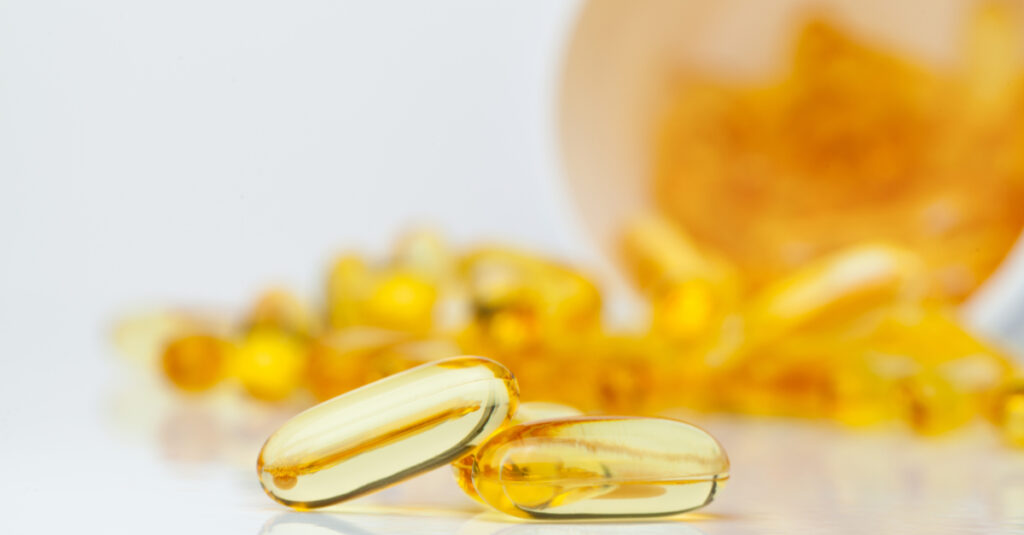 Omega 3s & Asthma
Using data from a UK birth cohort of over 14,000 children, Professor Seif Shaheen and his colleagues sought to find out if a higher dietary intake of omega-3s from fish sources at age 7 (and without asthma) was associated with a reduced risk of developing asthma at age 11 or 14. When looking at all children in the study, there was no association between increased fish consumption in mid-childhood and development of asthma by mid-adolescence.
However, over 56% of these children naturally produced lower levels of omega-3s in their blood due to a very common genetic variant, and in these particular children a higher intake of omega-3s from fish was associated with a 51% reduced risk of developing asthma. This finding may suggest that a common genetic variant that affects natural omega-3 production could make a child more susceptible to developing asthma, and that this could potentially be overcome with a diet higher in omega-3s. It will be exciting to see how this story will further reel us in!
Category: Insights