Ahhh-Chooo! Do your holiday decorations make you sneeze? Not to worry we have some tips and tricks for our beloved allergy sufferers!
Fact: Both real and artificial trees/holiday decorations can trigger allergic and non-allergic asthma and allergy symptoms. By sticking with a few simple rules, you too can rejoice in this upcoming holiday season with either option while remaining symptom free!
Tips to help reduce artificial tree allergy and asthma symptoms:
Wear a mask when bringing decorations out of storage.
Clean dust from artificial Christmas trees and other holiday decorations before displaying.
Remember that glass, metal and plastic decorations are easier to keep dust-free than soft fabric ones.
Follow directions carefully when spraying artificial snow or flocking. Inhaling these sprays can irritate your lungs and trigger asthma symptoms.
After the holiday season, store your tree properly in a dry, cool space to prevent dust form accumulating.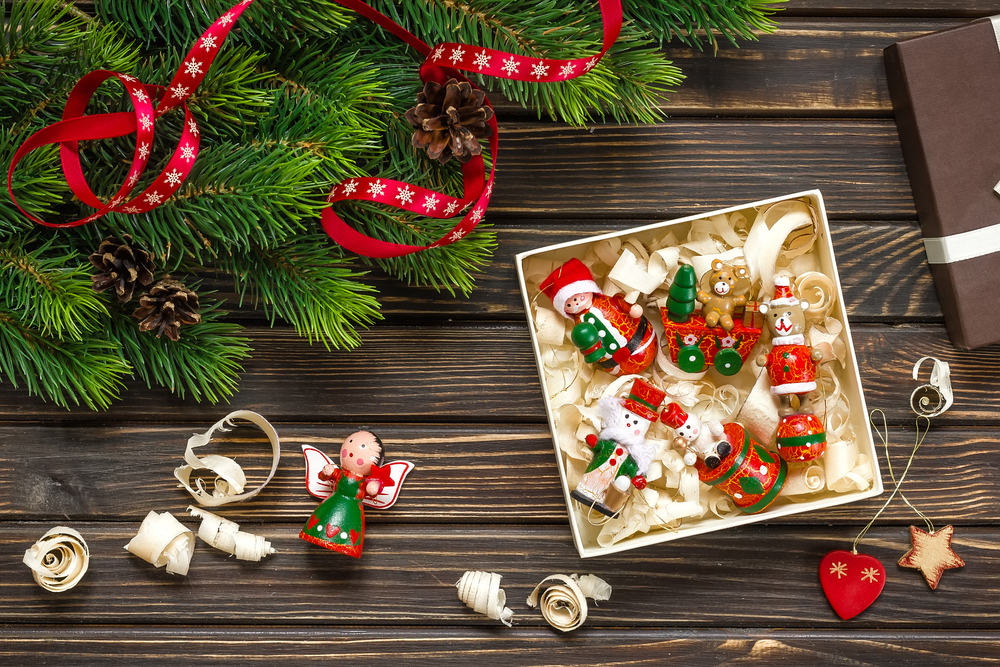 Tips to help reduce live tree/decoration allergy and asthma symptoms:
Shake and or rinse off as much debris as possible out of the tree before bringing it inside.
Leave the tree somewhere warm to dry for a couple of days before bringing it into the house. Or consider spraying foliage with a mix of water and a small amount of bleach. The bleach-water solution kills growing mold spores while washing away any leftover grime. It will not harm the tree. *Avoid taking this step if you have pets in your home because they may accidentally ingest this solution by gnawing on the tree.
Mold accumulates the longer your live tree stays indoors. Considering taking your live tree down sooner.
Running an air cleaner in the same room as the tree can theoretically reduce the mold and allergen exposure.
Category: Uncategorized