By: Nicole Rae, PA-C
Personal Experience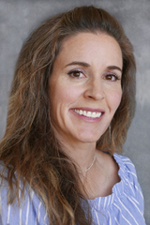 Not only do I currently get to work at Colorado Allergy and Asthma Centers, but I can attest to the great care I received as an elementary student. As a former allergy shot patient myself, I can declare that allergy shots changed my life! I was able to go to friend's houses with pets as a very allergic asthmatic and was able to participate in sports like soccer, track and cross country without having to carry a Kleenex box around with me! Even better, I did not, and continue to rarely need allergy medication to control allergy symptoms. Here are some important things to know about allergy shots.
5 Things
1. They work! Often patients come to see us because the medications they are taking for their allergies are not working! Although effectiveness can vary significantly from patient to patient, in the majority of patients, allergy shots are a known, accepted and proven treatment.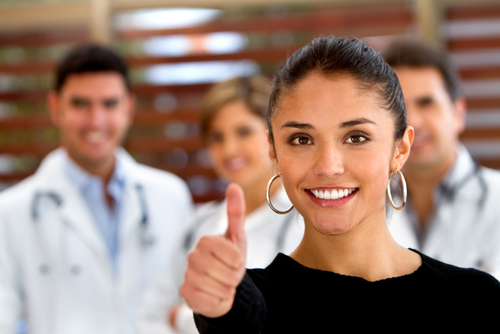 2. They are rarely a long term commitment. The majority of patients do allergy shots for 3-5 years. Most of our patients stop shots after being well controlled on monthly shots and continue to do well.
3. The main side effect is a local reaction. This means the symptoms are only at the shot site on your arm. A more severe reaction is very rare at less than 1%.
4. You can build faster to your maintenance dose if your doctor feels this is a safe option for you. This is called "cluster" shots.
5. You may be able to go off of all allergy medications because your symptoms are better controlled after being on shots. Often patients end up not needing medications for their allergies, or if they still need medications, they are actually working to control their symptoms.
Schedule an appointment today to see if allergy shots are right for you!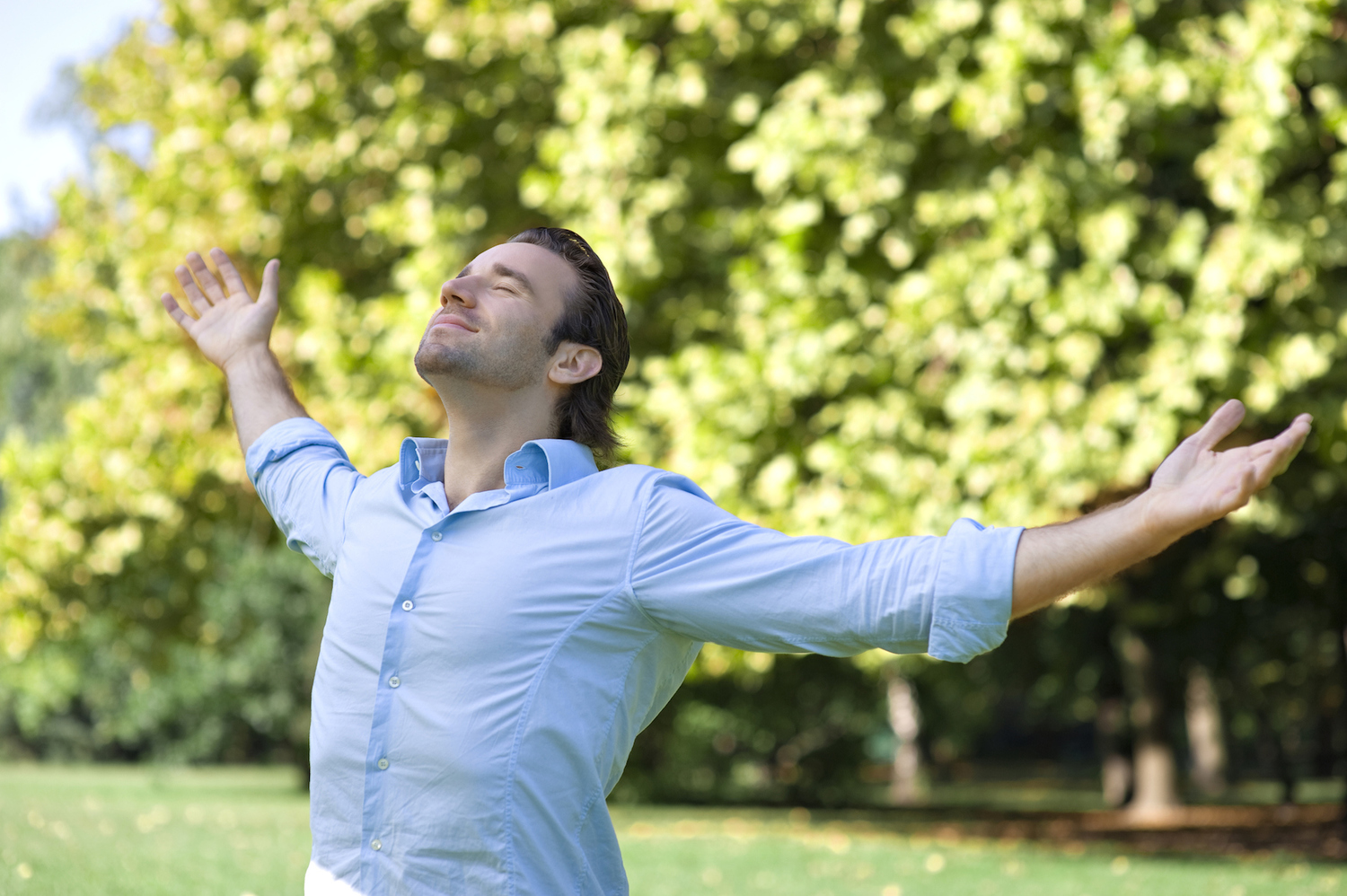 Category: Uncategorized