Please be advised that all of Colorado Allergy & Asthma Centers locations will be closing at 12pm today due to the forecasted storm. If you haven't been contacted to reschedule your appointment, please call the office after 9am tomorrow.
We are planning on opening tomorrow per normal schedule but will inform you of any late starts.
Thank you for your patience and understanding, be safe and stay warm!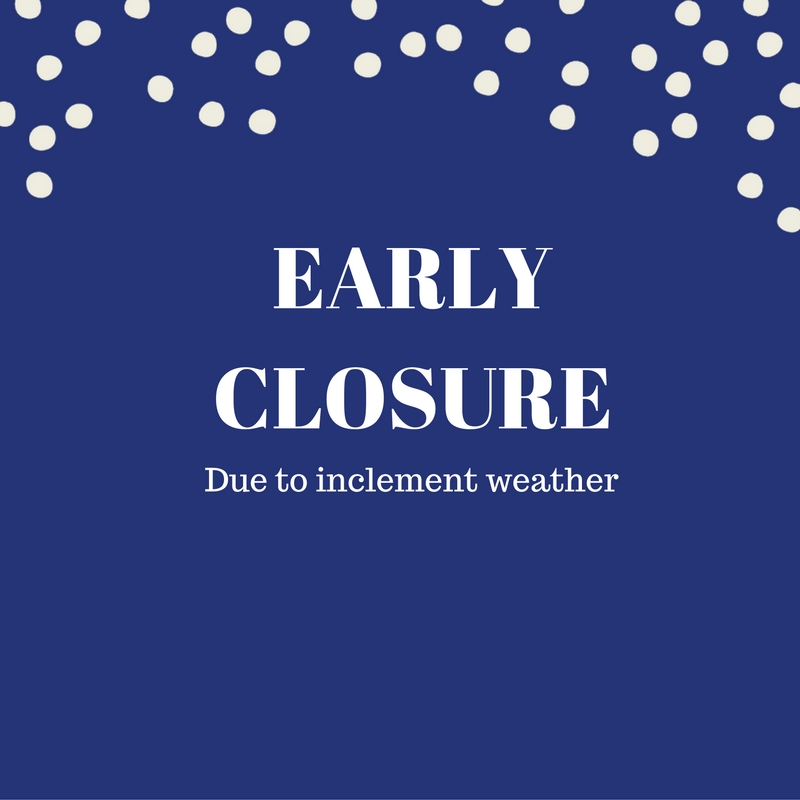 Category: Uncategorized