Flu Season
At the time of this writing, the influenza season in Colorado is underway. Public Health experts reported a tough influenza season in Australia earlier this year, which may predict a similar upcoming pattern in the Northern Hemisphere.
Every year, the World Health Organization tries to predict which influenza strains will predominate during the next season in order to include these strains in the upcoming vaccines. This often is an inaccurate science. The good news is that even if the influenza strains in the vaccine do not exactly match the strains that circulate during the season, a flu shot still provides partial protection, leading to less severe illness and less need for hospitalization.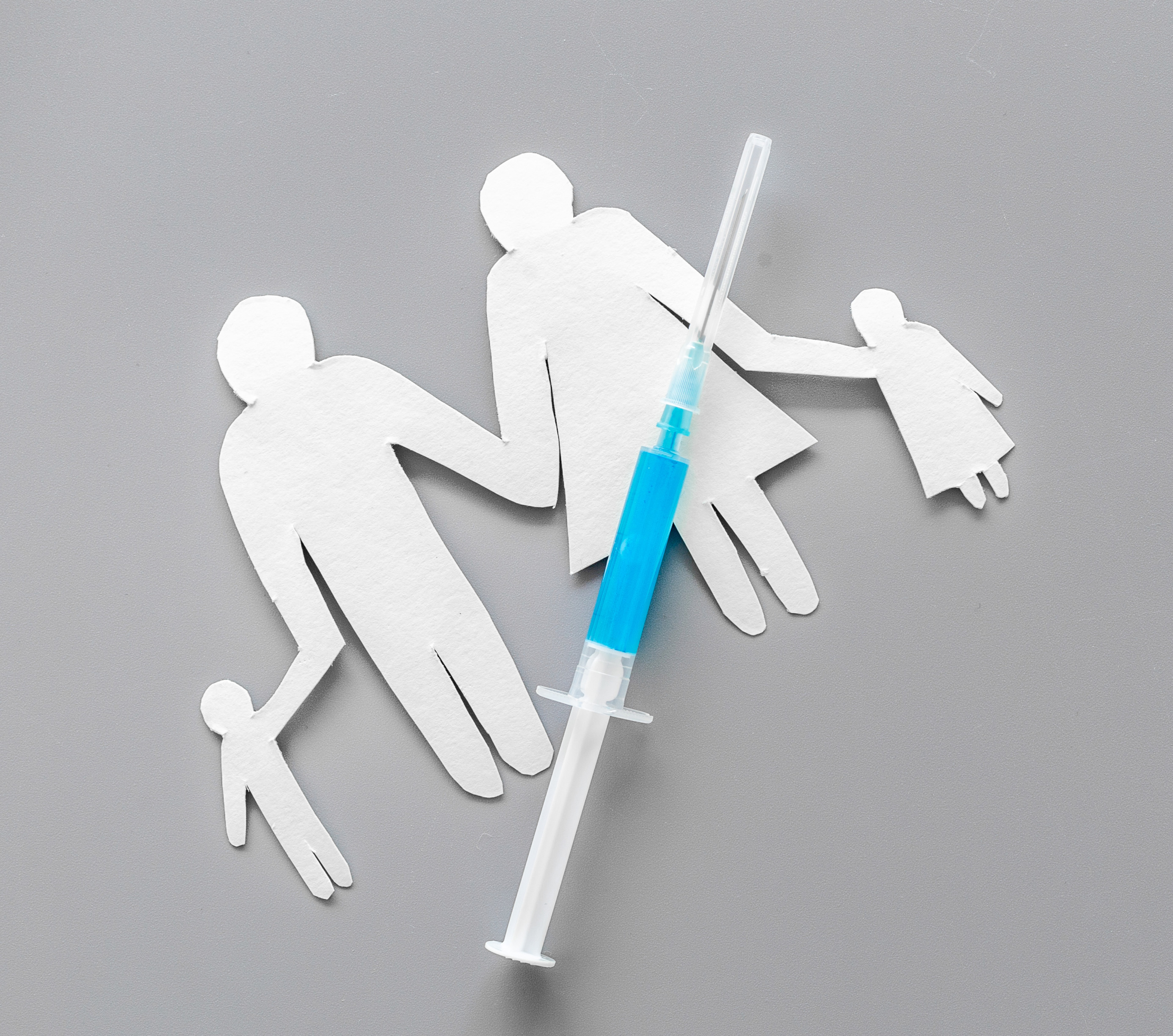 Universal Flu Vaccine?
Why do we need a flu vaccine every year? Different influenza strains circulate each year. Immunity from last year's flu vaccine or illness is limited to a variable and ever-changing part of the virus. For decades, scientists have tried to develop a "Universal Flu Vaccine" that would protect people against the fixed part of the flu virus. Such a vaccine could give long-lasting protection for many years, including against future flu strains that may cause a pandemic.  A vaccine protecting against all flu viruses has been called the "Holy Grail" of influenza.  There is exciting progress towards this goal. In 2018, the National Institute of Health made the development of a Universal Flu Vaccine a research priority. Earlier this year, the Bill and Melinda Gates Foundation announced grants of 12 million dollars to fund research groups studying a future Universal Flu Vaccine. It will take many more years, but several promising studies are underway.
Flu Vaccine 101
Meanwhile, the Centers for Disease Control (CDC) recommend flu vaccination for everyone over the age of 6 months without a contraindication. Protection starts about two weeks after vaccination and typically lasts up to a year. The CDC recommends the end of October as the ideal vaccination time, in order to maximize protection in January and February, when flu activity has peaked in the vast majority of seasons since 1982. Vaccination later in the season remains recommended, as long as influenza circulates in the community.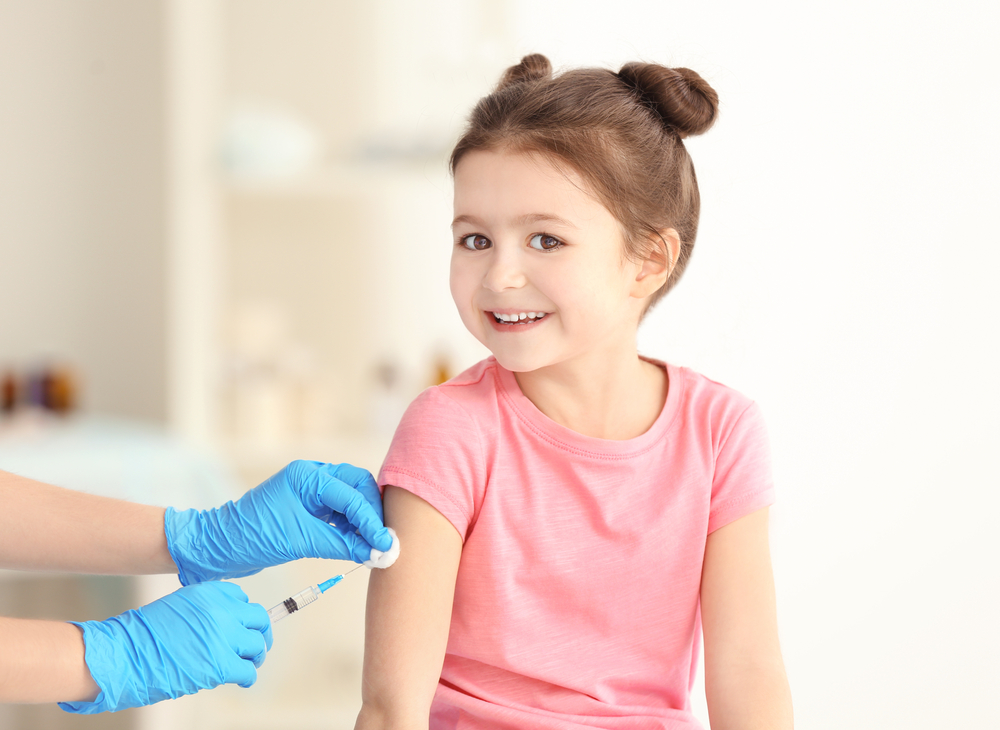 Flu Vaccine & Egg Allergy
Contraindications against flu vaccination include a history of a severe allergic reaction to the vaccine. Patients with a history of a severe allergic reaction to egg should receive their flu vaccine under supervision of a health care provider experienced in managing allergic reactions. In more than 25 studies on patients with egg allergy, no severe reactions to the egg-based inactivated flu vaccine have occurred. Vaccination with a recombinant egg-free flu vaccine is another option this year for egg-allergic adults. The providers at CAAC have many years of experience giving flu shots to egg-allergic patients and to patients with past reactions to any component of the flu vaccine.  Feel free to call us or make an appointment for more information.
Category: Uncategorized