Continuing our Understanding Your Insurance series, we thought it might be time to debunk some common healthcare myths.
Myth 1: I'm young and healthy, why would I need health insurance?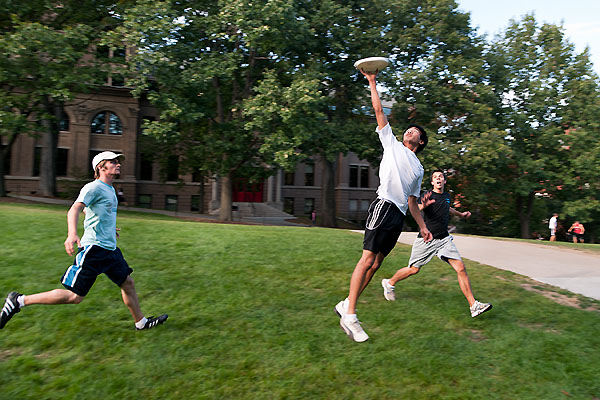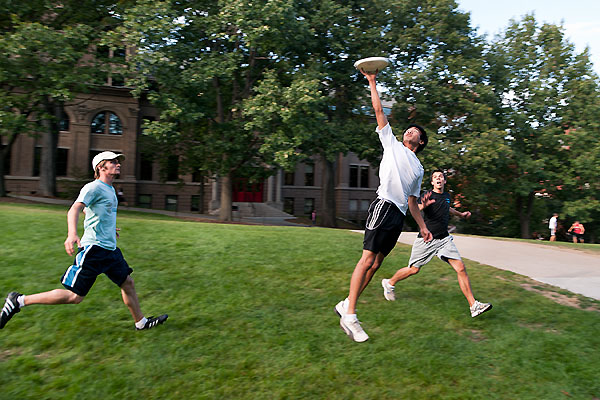 Fact: Oh how we all wish this was true, but alas, it is not. No one is immune to accidents or unexpected diagnoses or conditions. You may not be a daredevil, but you never know when you might be a victim of an accident. While you hope this won't happen to you, the difference in medical bills could be tens of thousands of dollars. In the end, it pays to have healthcare coverage no matter your age. Not to mention, the ACA has imposed a fine for those who can afford health insurance but choose not to carry it.
Myth 2: I will have to pay huge amounts out of pocket.
Fact: When it comes to health insurance, it's true that many people must pay more than just their premiums. As we've discussed in other installments, you do have additional costs that include:
A deductible. The amount you must pay out of pocket before your health insurance pays for services. This amount resets each year.
A copayment. This is a flat fee that you pay each time you go to the doctor or fill a prescription and is usually printed right on your insurance card.
Co-insurance. Coinsurance is your share of costs for healthcare services and is generally figured as a percentage. Coinsurance usually kicks in once you've met your deductible.
However, the ACA does place a cap on out of pocket costs for marketplace plans for which you are responsible.
For the 2017 plan year: The out-of-pocket limit for a Marketplace plan is $7,150 for an individual plan and $14,300 for a family plan.
Once your out-of-pocket maximum is reached, your insurer has to pay the rest. For most people, $7,150 or $14,300 is a huge amount, however, if you think of what your costs would be without healthcare coverage, those amounts are pretty tame. For example, the average cost for a road injury, or injury received as a part of a car accident was $40,100 in 2016. Most folks would choose the out-of-pocket maximum amounts over that figure any day.
Myth 3: You don't get any health care services until you pay your deductible.
Fact: While auto and home insurance policies require policyholders to pay their deductible before they'll pay a claim, health insurance works differently. For example, if you have a $1000 deductible on your home insurance policy, you'd have to pay the first $1000 for the damage before your insurance company will pay the rest to enable you to receive the repair service. While it's true you do have to pay your health insurance deductible before your health insurance company will pay for many services, most plans give you free access to preventive services even if you haven't met your deductible. Many wellness screenings and certain immunizations are among the free services that must be provided under the Affordable Care Act (ACA).
That said, there could be appointments or procedures that cost more than your deductible, or a large portion of it, and you will need to pay your deductible in full, most times at the point of service. That's why it's always a good idea to have a conversation with both your health insurance provider and your physician's office prior to showing up for your appointment to ensure you don't have any unexpected costs.
We covered deductibles in our third installment. You can read more here.
Myth 4: Your insurance covers you no matter where you are treated.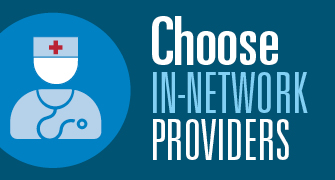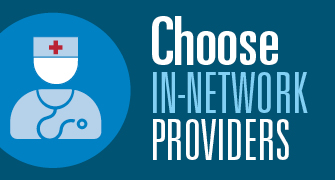 Fact: Taking charge of your health may have you doing research to determine the best physician to care for you and/or your condition; however, you should always consult with your insurance plan to ensure your physician falls within your network's providers. If not, you can find yourself stuck with an extremely large medical bill.
That said, there are some health insurance plans (PPOs) that will let you pay more to see out-of-network providers by paying more for those services, where other plans (EPOs) won't pay for the services outside of the network at all.
As we've suggested many times over throughout this series, your best bet is to call your insurance company whenever you plan to make an appointment with a new physician to ensure you will be covered.
Myth 5: Every plan offered by a health insurance company offers the same coverage.
Fact: Health insurance companies offer many plans at varying price points and with varying coverage. It's best to do your research and discuss all of your options with either your insurance broker or your HR department to determine which plan will best meet your needs.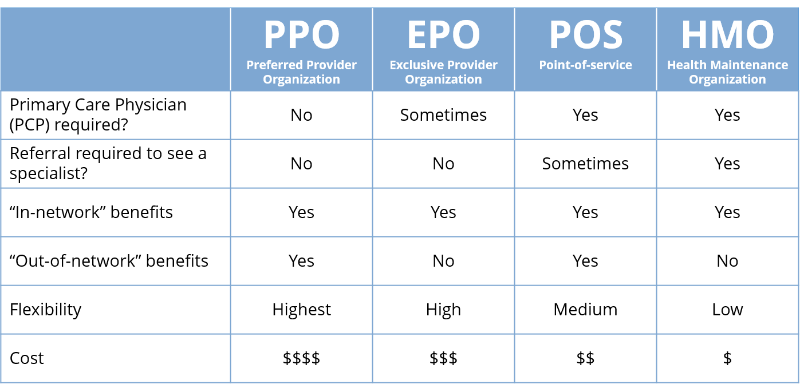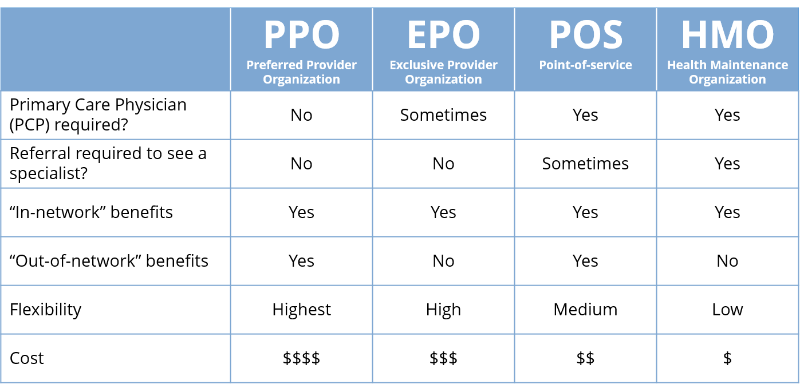 Our next segment will discuss specialists and referrals.
Category: Uncategorized