By: Kelly Hersh, N.P.
Give it your best shot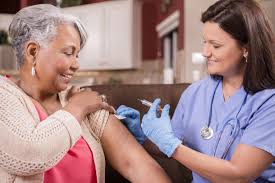 We are now officially into cold and flu season, and many of us will be getting the flu vaccine at a flu clinic, pharmacy or doctor's office. While this recommendation to get a booster vaccine yearly is pretty straight forward, many people are confused about the recommendations for two other important vaccines, the pneumococcal or pneumonia vaccines.
These vaccines protect the body against bacteria that can cause meningitis, bacteremia (blood infection) and pneumonia. There are two kinds of pneumococcal vaccines available in the United States; the pneumococcal conjugate vaccine and the pneumococcal polysaccharide vaccine.
Let's review which ones are recommended and when.
The 13-valent pneumococcal conjugate vaccine (PCV13), is also sometimes referred to by the brand name Prevnar.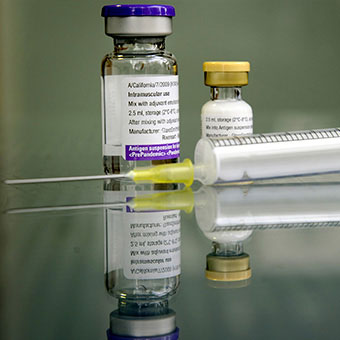 As it's name suggests, it protects against 13 different subtypes of pneumooccal bacteria. The PCV13 is recommended for all babies and children younger than 2 years old and is a part of the standard childhood vaccine schedule. Additionally, it is recommended for:
• Anyone ages 2 through 64 years old with certain immunocompromising conditions. These conditions include functional or anatomic asplenia, cerebrospinal fluid (CSF) leaks, or having cochlear implants.
• All adults 65 years or older, regardless of health status.
The second pneumonia vaccine available is the 23-valent pneumococcal polysaccharide vaccine (PPSV23). This is also referred to by the brand name brand name Pneumovax. It protects against 23 subtypes of pneumococcal bacteria. This vaccine is recommended for:
• All adults 65 years of age and older.
• Anyone ages 2 through 64 years of age with certain long-term health problems (including COPD, asthma, heart disease and diabetes).
• Adults 19 through 64 years of age who smoke cigarettes.
What about boosters?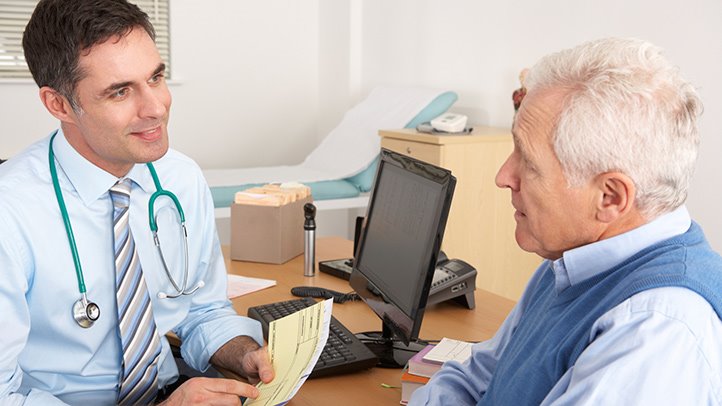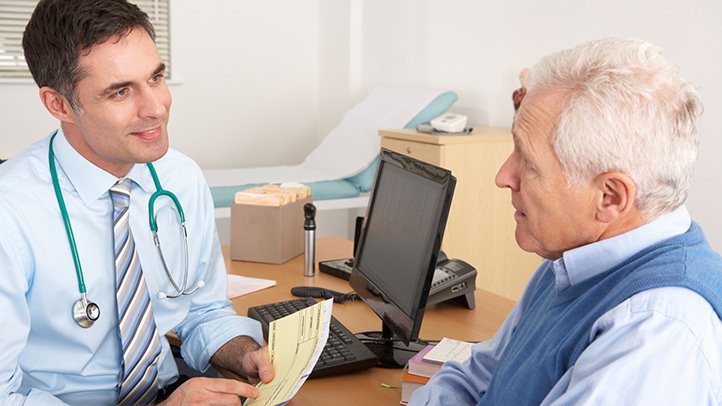 Most people need only one dose of PPSV23, although some high risk people need two or three doses. Anyone who received one or two doses before age 65 should receive one final dose after they turn 65. There should be at least a five year wait between doses. The PCV13 is easier to remember: adults only need to receive 1 dose regardless of health status.
In most cases, there should be at least a year's wait between getting the PCV13 and the PPSV23 vaccines. It is ok to receive either of these vaccines at the same time as your flu vaccine. Injection site reactions, particularly with the PPSV23, are the most common side effects.
Be sure to speak with your health care provider if you have any further questions about these recommendations!
Category: Uncategorized