If you have health insurance, hopefully you better understand it as a result of the other installments in our Understanding Your Insurance Series. We now want to take a look at what you need to do to find your doctor if you don't already have one. How do you go about doing that? We will break it down for you here.
Doctor Doctor, Give Me The News!
If you don't already have a Primary Care Physician (PCP), you need to find one. As we've discussed in many other installments, unless you are experiencing a true emergency, your PCP should almost always be your first line of defense. To select your PCP, you should consider the following:
Word of Mouth
It's always a good idea to ask friends and family who they see and whether or not they like the care they receive. More often than not, if they like their doctor, you will too.
"Find a Doctor" websites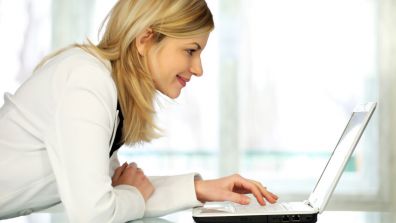 There are many of these websites out there (and more and more coming every day) like Healthgrades.com or ZocDoc.com. Most of these websites have patient reviews and testimonials as well as information such as which insurance plans physicians accept, office hours and locations. Beware that all of the information may not be totally current as it's usually pulled from a large database.
Your Healthcare Insurance Website
This is probably the best place to source the physician that is within your network. You can review the list provided and then utilize the sources above to validate and rank your options. Once you have sourced your doctor on your insurance plan's website, be sure to print off that sheet for your records in the event there is any discrepancy.
Now that you have a PCP in place whom you can see as you first line of defense on most health issues, what happens if you need a specialist, i.e. gynecologist, podiatrist, psychiatrist, allergist, etc.? This one is easy. You really want to follow the same steps above. It is our recommendation to go to your health insurance carrier's website and find those physicians that are closest to your home or work. Then, visit both their website and the other sources listed above to help make your decision.
Check and Recheck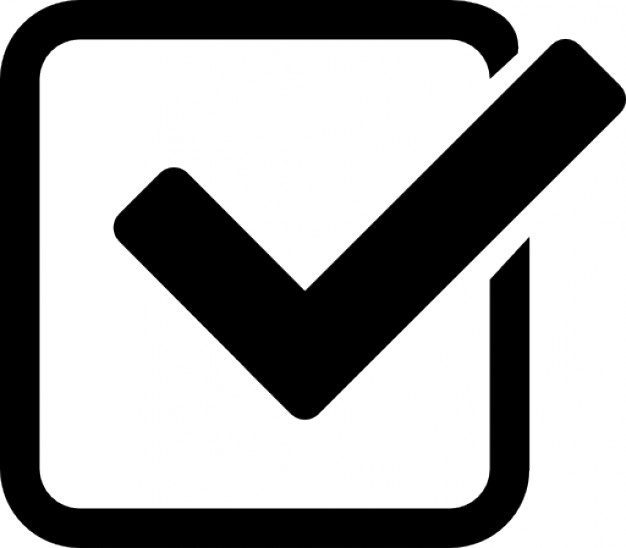 We want to stress the importance on relying on your insurance carrier's information regarding which physicians are or are not in-network. While websites like Healthgrades.com or even your own physician's website may indicate they accept your insurance plan, they will not be paying your claims! Since your health insurance carrier will ultimately pay for your claims, their word is gold. This is why we suggest sourcing your physicians on your health insurance carrier's website and printing off that record. This is a good back up in case any claims are denied due to an out-of-network provider. In addition, every January, you should check to ensure your physician(s) are still in-network. This too, can be done on your insurance carrier's website.
We hope you are able to find some great physicians. Next month we will compile 1 year's worth of healthcare advice.
Category: Uncategorized