Time for another installment from our Understanding your Insurance series! As we gear up for Open Enrollment, we thought it might be good to know what to consider when changing health insurance plans or carriers.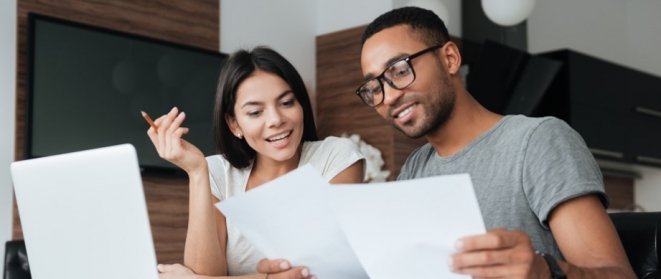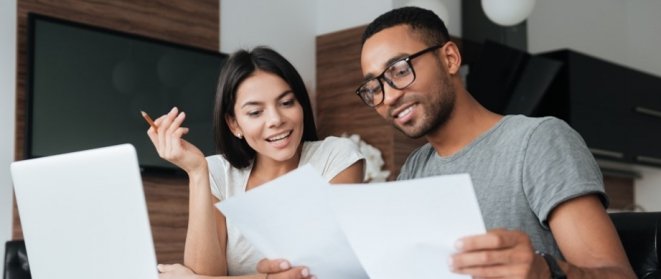 Can you afford your new deductible?
When reviewing plan options, it may be enticing to go for a plan with a smaller monthly premium. However, look closely because a smaller monthly premium usually means a larger deductible amount. Make sure your new deductible is manageable for your lifestyle. In a worst case scenario, could you afford your deductible and your maximum out of pocket expenses? While a more manageable monthly premium may seem enticing, if you can't afford your actual medical expenses, it won't be worth it. If you do decide to lower your monthly premium, try putting the difference aside in an interest baring account so that if you do incur medical expenses, you have a fund to pay for them.
Is your current doctor on your new plan?
If you like your current physician(s), or if your kids are attached to their pediatrician, you want to ensure that they will covered under your new plan's network of providers. Here are some steps to help you with this process:
Make a list of all of your family members that will be covered under your plan.
List all of the physicians each covered member visits on a regular basis. Look at the plan's list of network providers and check off each one as you go. You may also want to try visiting your physician's clinic websites as they will usually have a list of the insurance plans they accept.
List all of the chronic ailments that covered members deal with, e.g. asthma, allergies, arthritis, etc. Verify there are benefits that cover these conditions under your new plan.
Make a list of your family's top 2-3 hospitals or urgent care centers closest to you. Check to make sure these locations are in-network with your new plan. If not, find out which ones are covered and review a map to ensure they are close enough that you feel safe.
Good luck to you and we hope that you find the plan that works the best for your family's needs. Now that you've selected the best health insurance plan, next month we will look at how to go about selecting your physician(s).
Category: Uncategorized