The Big 8 of Food Allergies
Food allergies most often occur in young children, although they may develop in older children and adults as well.  Food allergies are due to an overreaction of the body's immune system, typically to a protein found in the food.  Although individuals can be allergic to a variety of foods, the majority of allergies are caused by a select number of foods, termed the "Big 8."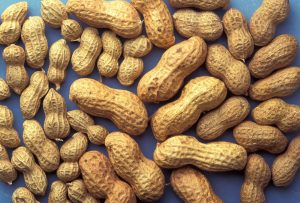 The "Big 8" foods are:
Cow's milk
Eggs
Fish
Crustacean Shellfish (shrimp, crab, lobster)
Peanuts
Tree Nuts
Soybean
Wheat
Follow the signs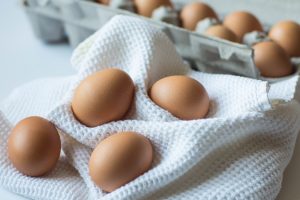 Signs of food allergy can include: hives, swelling of the face or body, itchy watery eyes, sneezing, runny nose, swelling of the throat, coughing, vomiting, and diarrhea.  An allergist can help determine if you have a food allergy by performing skin testing or blood testing.  Some people who think they have food allergies may actually be intolerant to the food instead.  This distinction is very important, as food allergies can be life threatening, and the food must be strictly avoided.
Our experienced providers are happy to help you determine whether or not you or your child have a food allergy. Book your appointment today!
Category: Uncategorized