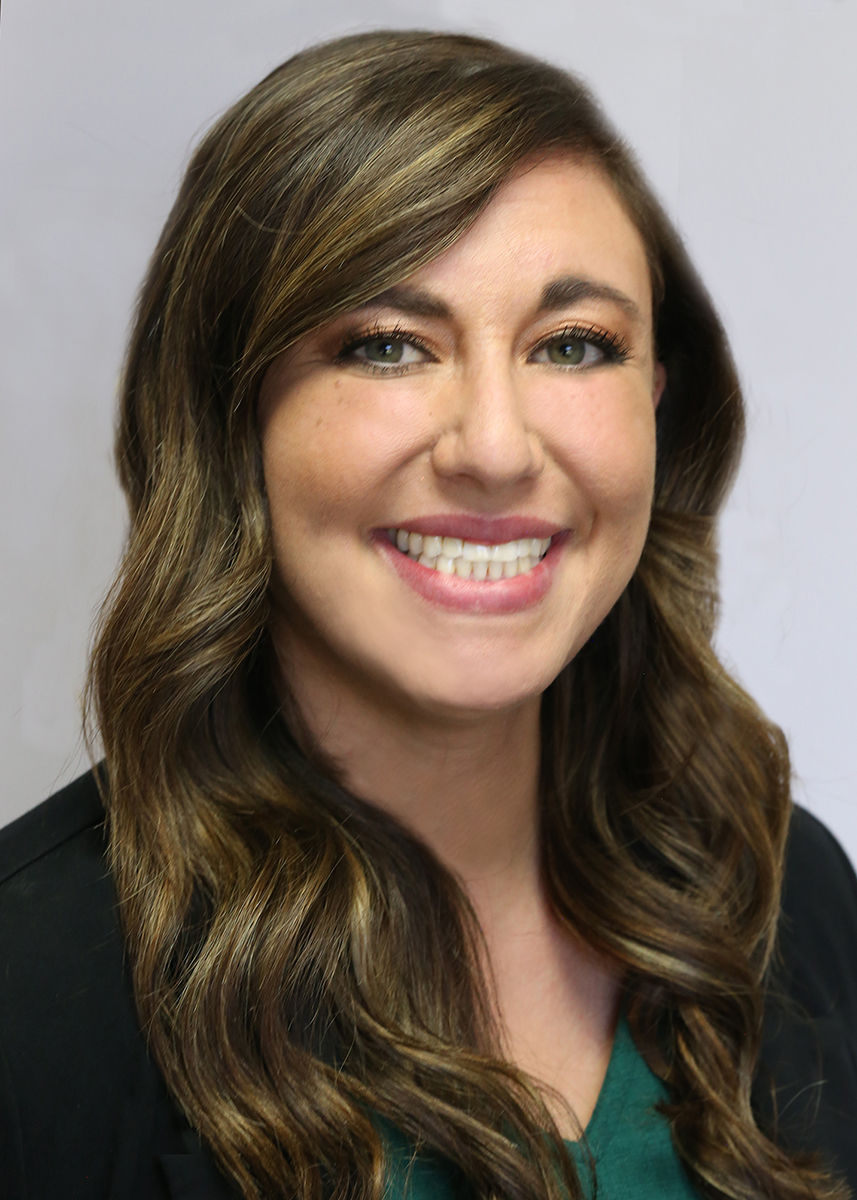 Mona comes to Colorado Allergy & Asthma Centers with over eight years of experience in nursing and leadership. Mona received her Bachelors of Science in Nursing from the College at Saint Benedict, St. John's University, in St. Joseph, Minnesota. While working as a Registered Nurse at the Mayo Clinic, Rochester and the Childrens Hospital, Colorado, Mona worked on obtaining her Masters of Science degree for becoming a Family Nurse Practitioner from the University of Colorado, Anschutz Medical Campus.
Mona is a Colorado Native and understands how important it is to improve and maintain the condition of our overall well-being so that we can enjoy as much time as possible partaking and creating memories doing the activities that we love so much.
Since joining our practice in May 2019, Mona has enjoyed working with both our adult and pediatric patients, and helping them learn more about their allergies and asthma so that they can be active participants in their health care decisions. She believes that a team approach to the management of her patient's health is very important.
When Mona is not taking care of our patients, she is somewhere in our back-country enjoying the great outdoors with her three fur-babies and husband, Dusty.
Family Nurse Practitioners (NP) are trained to take care of a wide range of health problems. Besides clinical care, NPs focus on health promotion, disease prevention, health education, and counseling.  Mona holds national board certification in Family Practice, and is required to accumulate many hours of continuing education credits to maintain certification.  Mona works very closely with our physicians to assure that Colorado Allergy and Asthma Centers patients are taken care of in the finest manner possible.