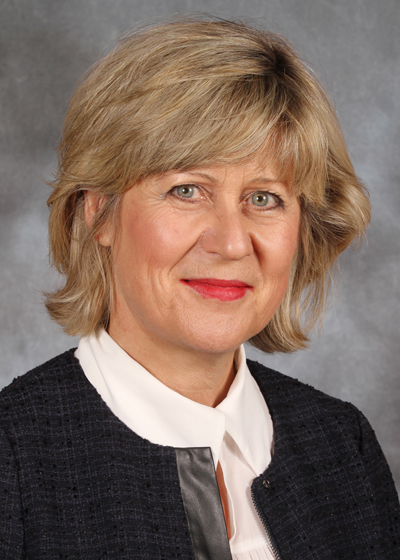 Dr. Van Kerckhove can be seen at these locations
---
Littleton
5920 S Estes St
Ste 120
Littleton, CO 80123
Phone: (303) 971-0311
Fax: (303) 948-0339
Schedule your appointment online now
During the COVID-19 pandemic, if you are 65 years and over, please call the office to schedule your visit.
Dr. Catherine Van Kerckhove joined Colorado Allergy and Asthma Centers in 1996. She is certified by the American Board of Allergy and Immunology, most recently renewed in 2005, and by the American Board of Pediatrics. She currently serves on the Board of the Western Society of Allergy, Asthma and Immunology, and is a member of several national allergy and asthma organizations.
Dr. Catherine Van Kerckhove grew up in Belgium and speaks four languages. She received her medical degree from the University of Leuven in Belgium. She completed her pediatric residency at the University of Colorado in Denver and her fellowship in allergy and immunology at National Jewish Hospital in Denver. Prior to coming to Denver, Dr. Catherine Van Kerckhove was an instructor in Medicine and Immunology at Harvard University in Boston. Over the years she has been active in research, with the goal of translating recent advances into significant improvements in patient care.
Dr. Catherine Van Kerckhove believes that building a partnership between patient and physician greatly improves patient outcome. Her goal is to enhance the overall quality of life in her patients. She believes this is best achieved by emphasizing preventive care and an individualized approach to treatment.