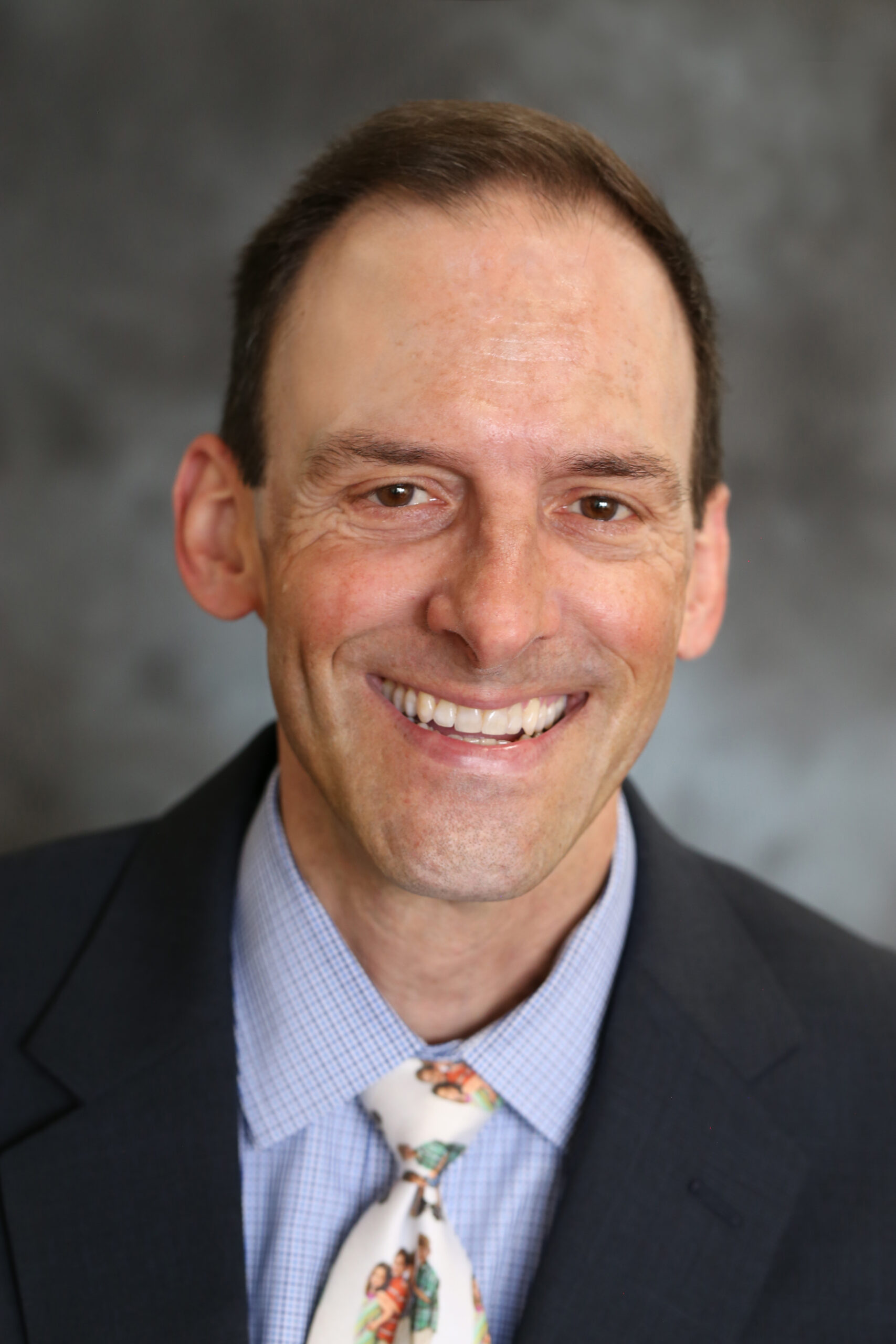 Dr. Michael Flais joined Colorado Allergy & Asthma Centers in 2021. He is board certified by the American Board of Allergy & Immunology.
Dr. Flais received his Doctor of Medicine degree from the Medical College of Ohio. He completed his residency training and fellowship in Allergy and Immunology at Northwestern University Medical School. He has published numerous articles in peer-reviewed journals.
Dr. Flais practices evidence-based medicine that is customized for each patient's needs. He strongly believes in patient education to empower patients to take better care of themselves for improved outcomes.
When not working, Dr. Flais enjoys spending time with his family, running, hiking, biking, and skiing.
Schedule an Appointment with Michael J. Flais, MD
---
IMPORTANT PLEASE READ: If you are a new patient or require testing, please stay off antihistamines for 7 days prior to your appointment. Also, if you are an established patient but have not been seen for over 3 years, you will need to schedule a New Patient Appointment.