There is always a bit of angst around the start of school, particularly for parents and students who deal with food allergy and/or asthma. This year there may be a little more stress added as we continue to battle the COVID-19 pandemic. That said, preparedness always helps to alleviate some of that anxiety. Here are three easy things you can do right now.
Maintain your allergy shot schedule! Now it's more important than ever to keep up with your immunotherapy maintenance. As you ease back into those busy schedules make sure to pencil in your injections. Our current shot hours can be found here.
Keep asthma well controlled. Staying on top of your asthma regimen and keeping prescriptions up to date is crucial to starting off the school year strong. Most asthma hospitalizations occur in the month of September around the start of school, so preventative measures will go a long way.
Make sure your Epinephrine Injector is up to date! Call your provider today if you need an updated prescription.
Wishing everyone a healthy and happy year!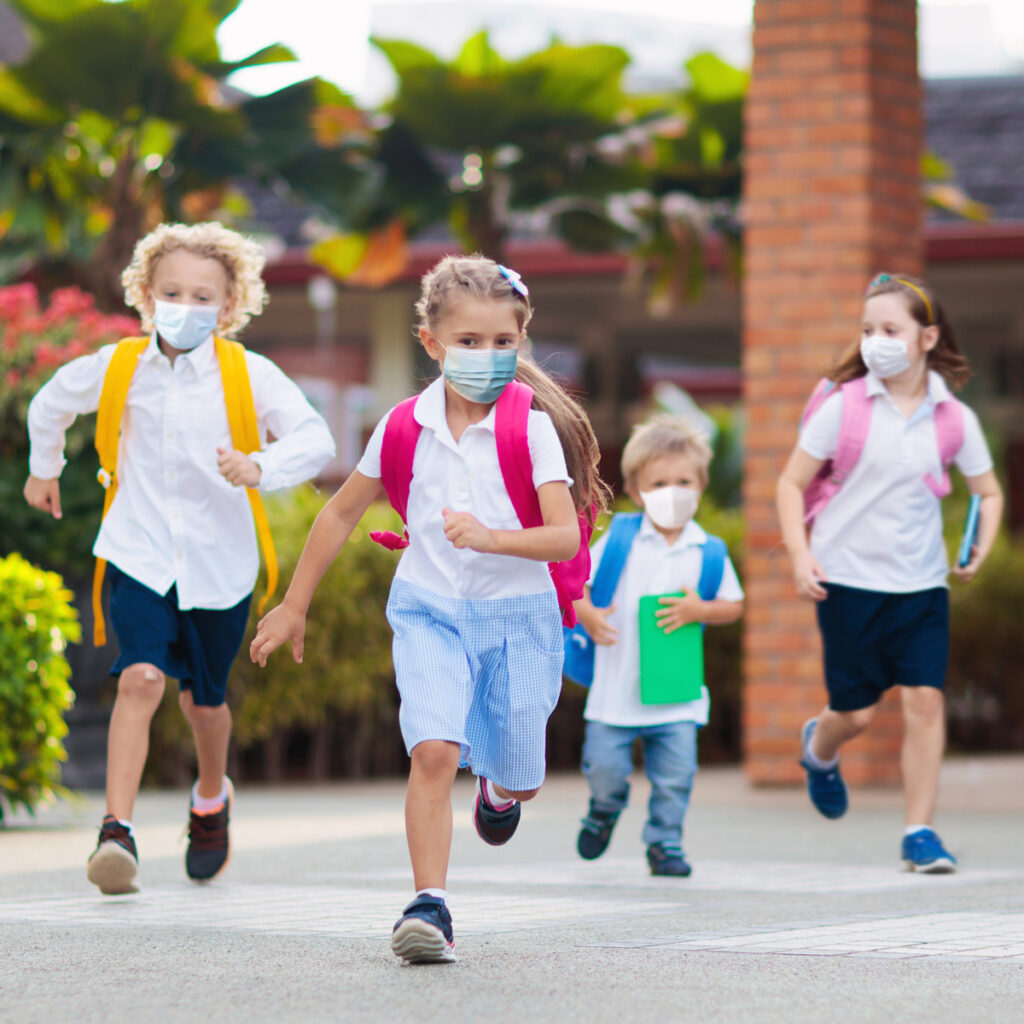 Category: Uncategorized