Josephine West
Josephine West graduated Maxima Cum Laude from Regis Jesuit High School. She was also an AP Scholar with Distinction and made Academic All-State First Team in 2020 and 2021. In high school she also was a part of the Varsity Swim Team, National Honors Society, Latin Honors Society, a Club Leader for the Special Olympics and volunteered extensively. Josephine will be attending the University of Virginia where she was accepted into the School of Architecture beginning in the fall of 2021.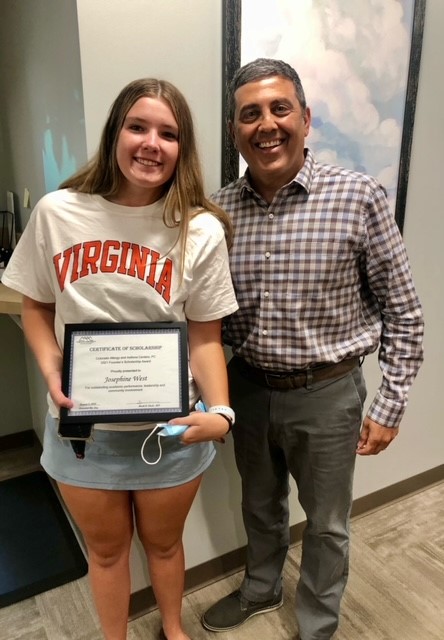 Brooke Tilghman
Brooke Tilghman graduated from Arapahoe High School where she made Honor Roll and received the Arapahoe High School Academic Achievement Letter all four years. She was a State and National Qualifier in DECA. She also found success as an athlete participating in Field Hockey and Tennis. She received the Arapahoe Scholar Athlete Award and the CHSAA Academic All-State First Team award both her junior and senior years. Brooke will attend Auburn University in the fall of 2021 where she will be studying through their Honors College. Her goal is the graduate and work towards her MBA, while pursuing a career in professional sports marketing.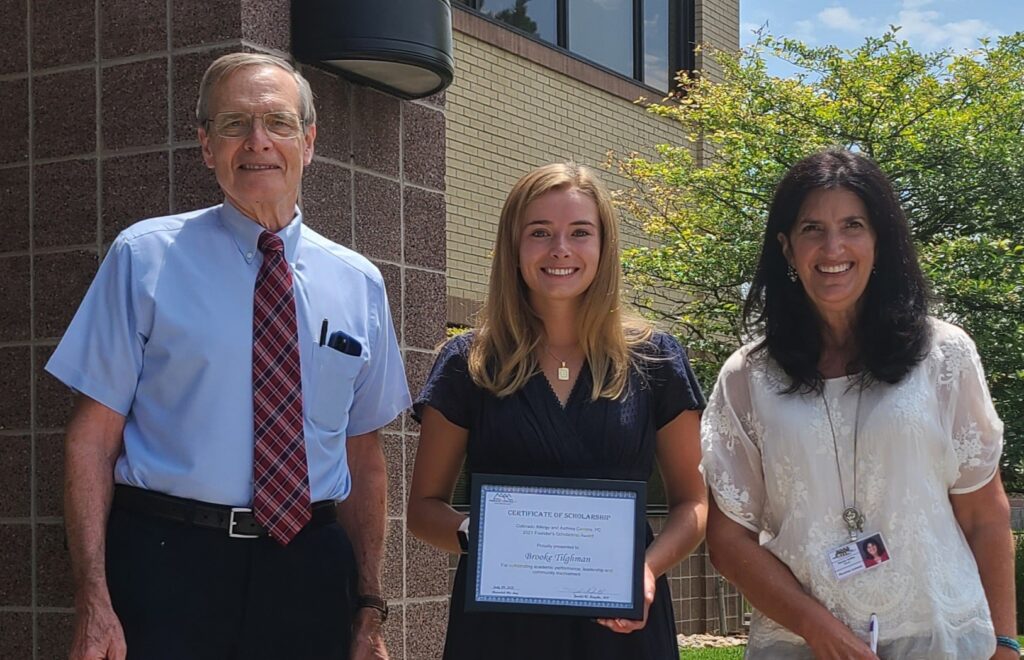 Reese Dragovich
Reese Dragovich graduated Summa Cum Laude from Valor Christian High School where she also was a part of National Honor Society and where she made Academic All-State First Team. She participated in Varsity Cross Country and Track all four years in high school. She also volunteered extensively internationally both in Juarez, Mexica and in Ethiopia. Reese plans to attend Hillsdale College in the fall of 2021. Reese's long-term goal is to work in a ministry that assists vulnerable and at-risk kids.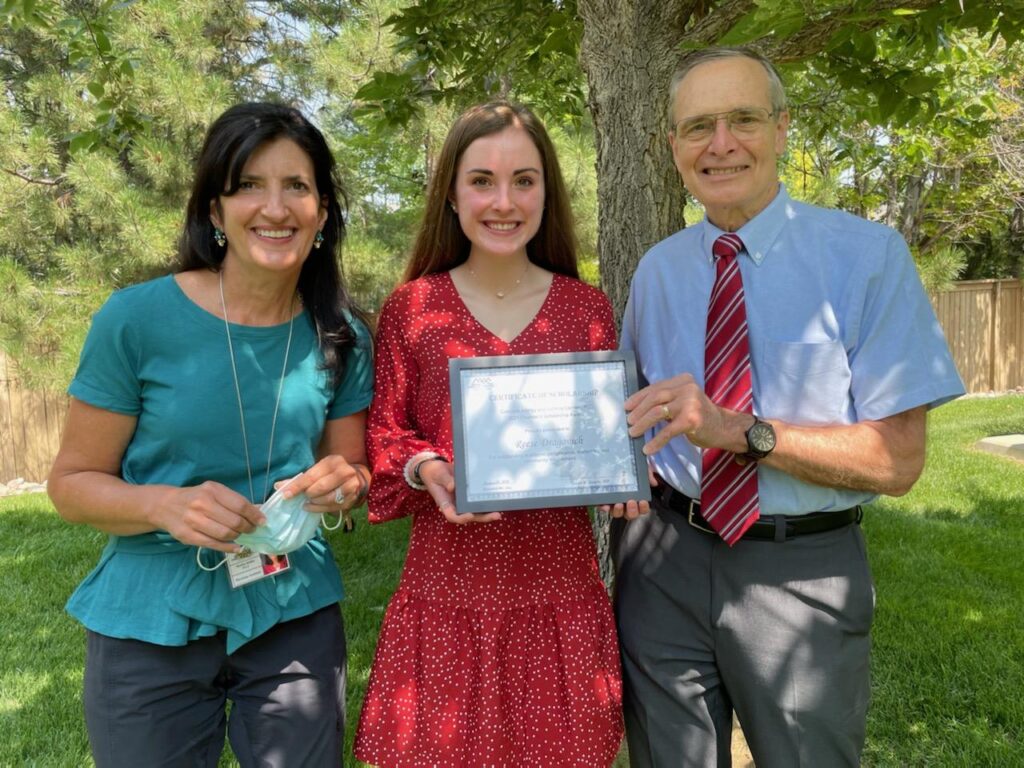 Jaden Ford
Jaden Ford graduated from Vista Peak Preparatory where he made the National Society of High School Scholars in 2021-2021, Principal's List in 2018-2019, and received a VP Academic Letter 2019-2021. In addition, Jaden was part of the Football All-Academic Selection from 2018-2021. Jaden participated in both football and track during his time at Vista Peak and regularly volunteered at Bethlehem Baptist Church as an usher. Jaden will attend Colorado State University in the fall of 2021 where he plans to pursue a degree in Computer Engineering. In addition, Jaden began earning his Certificate for General Electronics Technology at Pickens Technical College in May of 2021 to allow him to further boost his efforts towards his degree.