Please join Team CAAC at the 2018 Food Allergies Heroes Walk!
Who: Join Team CAAC
What: The Amazing FARE Walk
When: August 11th, 2018 at 8:30 am
Where: Washington Park, Denver
Why: Because you want to hang our with your Colorado Allergy & Asthma providers and staff!
You can register here.
See you there!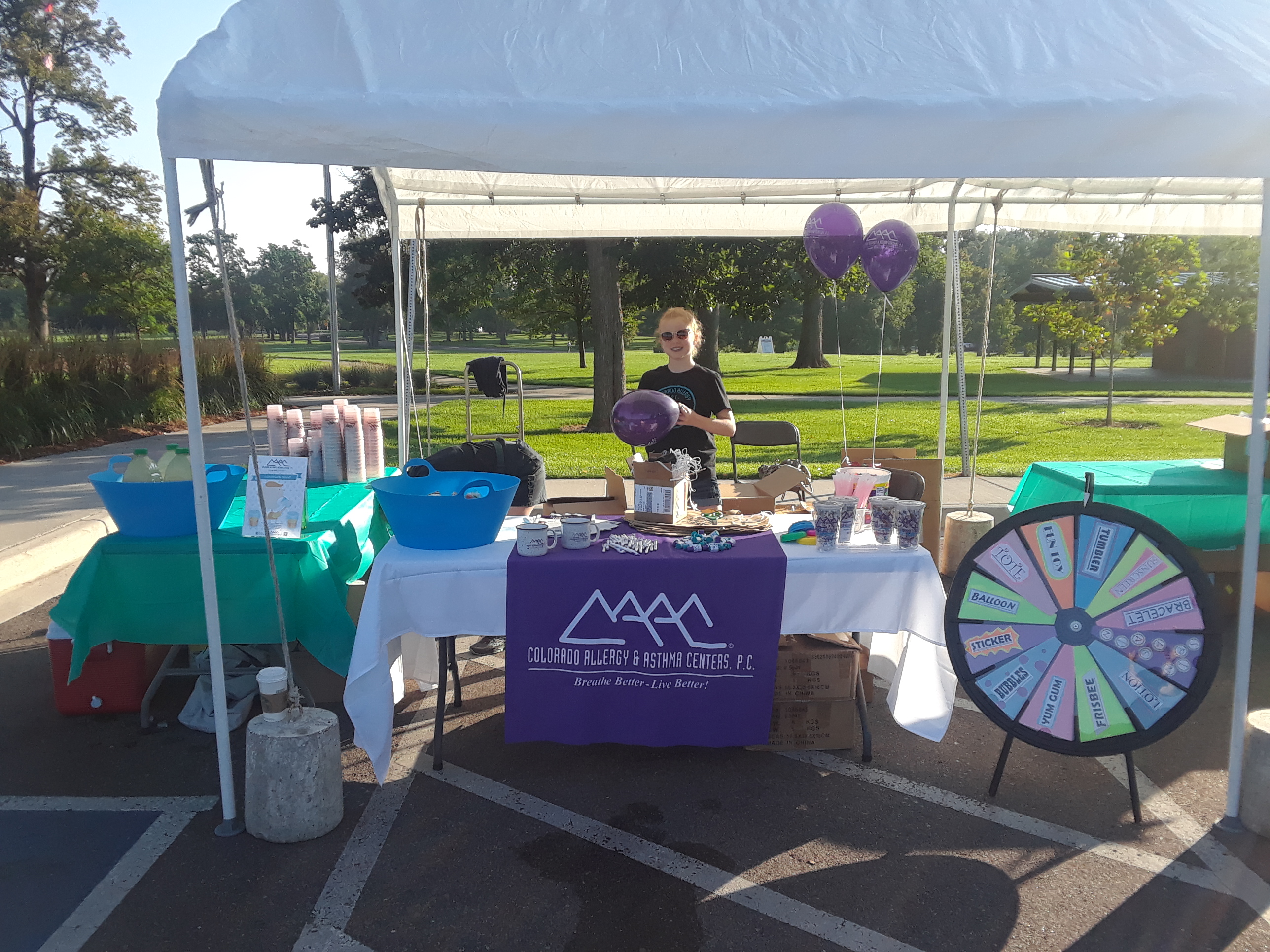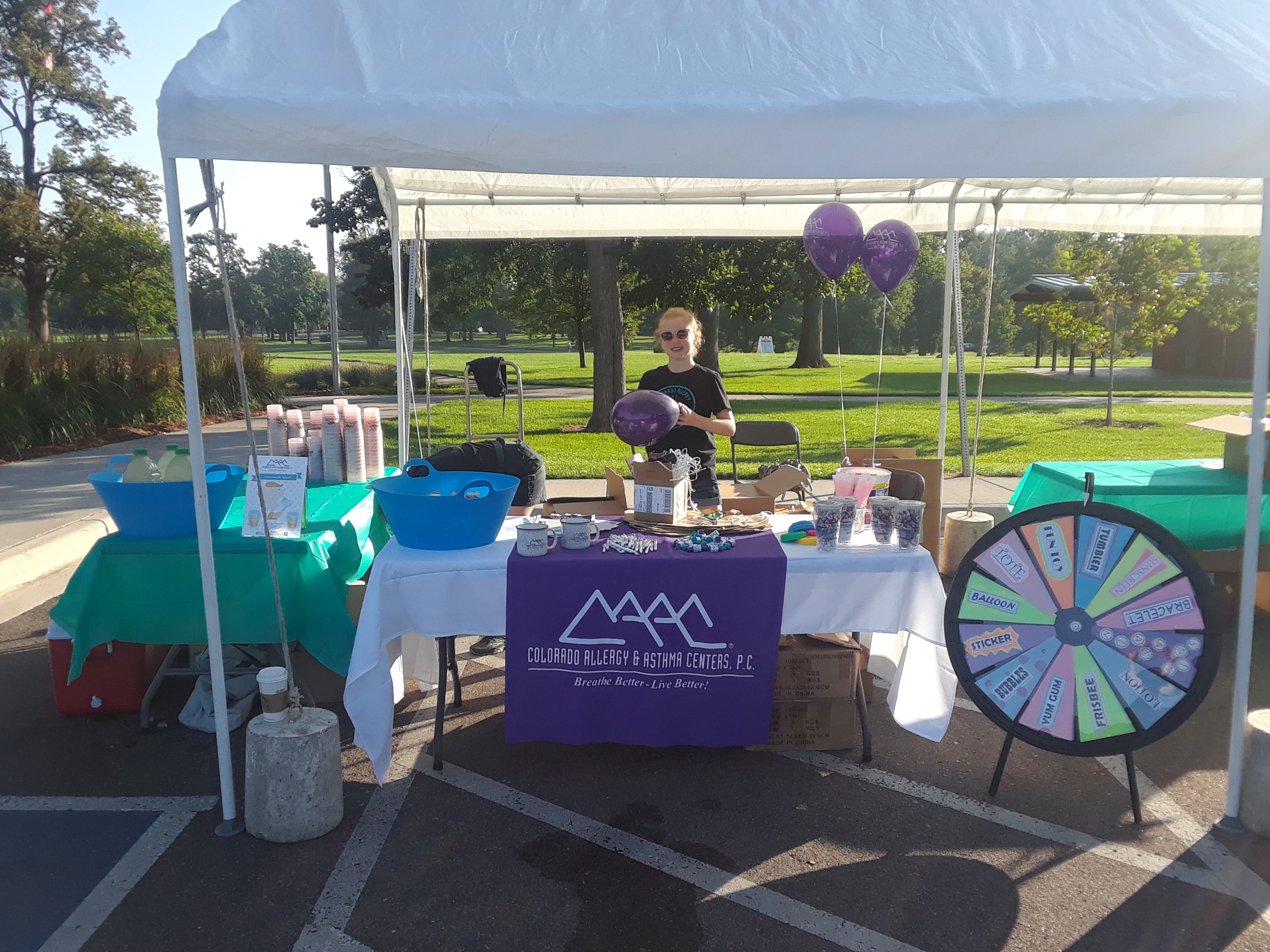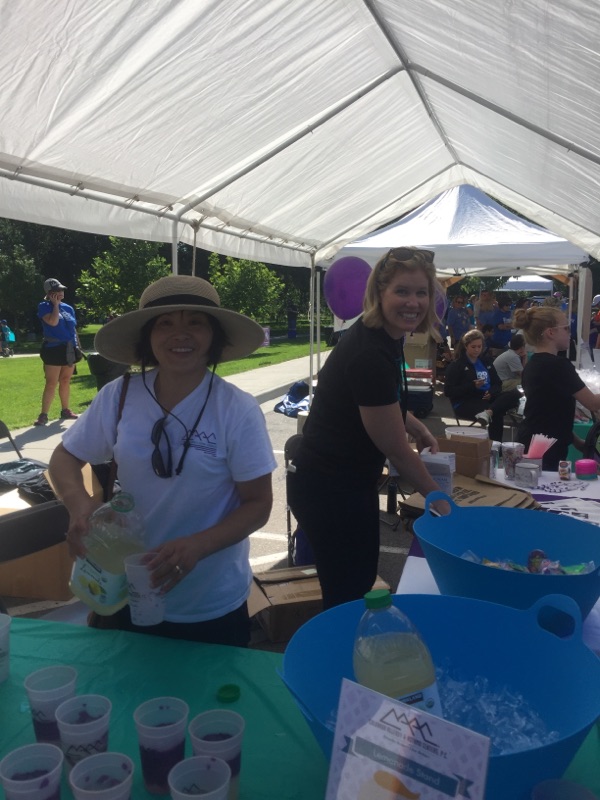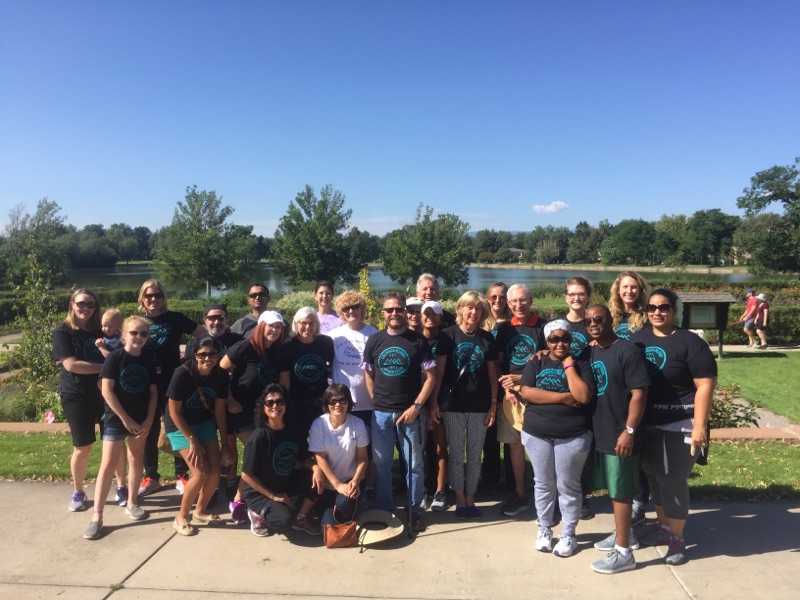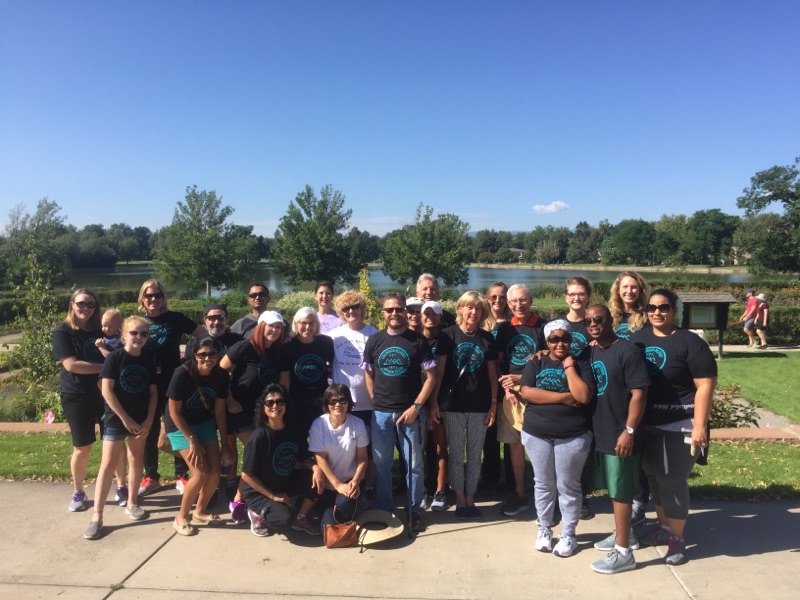 Category: Uncategorized