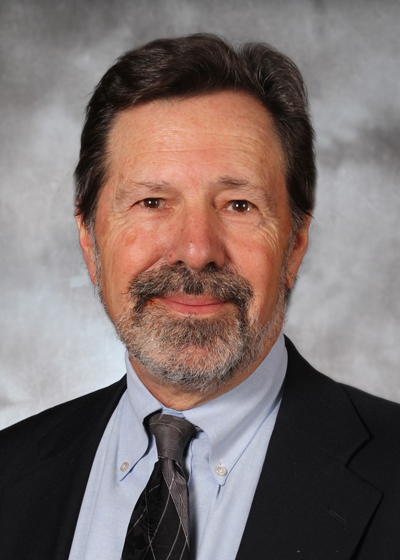 Dr. Adinoff can be seen at this location
---
Highlands Ranch
9331 S Colorado Blvd
Ste 100
Highlands Ranch, CO 80126
Phone: (303) 795-8177
Fax: (303) 797-2166
Dr. Allen Adinoff joined Colorado Allergy and Asthma Centers in 1989. He is certified by the American Board of Allergy and Immunology. His approach to patient care is characterized by careful listening and taking the time to actively involve patients in decision making. He has a particular interest in sinus disease.
Dr. Adinoff received his bachelor's degree and doctor of medicine from the University of Michigan. His internship and residency at the University of Colorado were followed by a fellowship in allergy and clinical immunology at National Jewish Health. Dr. Adinoff then joined the faculty at National Jewish before entering private practice at CAAC in 1989. He currently holds a faculty position at The University of Colorado Health Sciences Center as Clinical Professor in the Departments of Pediatrics, Medicine, and Pharmacology.
Dr. Adinoff was President of the Colorado Allergy and Asthma Society from 1991 to 1993, and served on the Board of Directors of the American Lung Association of Colorado. Denver Magazine 5280 named Dr. Adinoff one of the top allergists in the metropolitan area in 1993, 1997, 1998, 1999, 2000, and 2003. He listed in Best Doctors in America from 2003-2016. He was chosen as one of the top allergists by the Denver Business Journal in 2012 and 2013. He is an active volunteer with Doctors Care, a "safety net" clinic providing medical care to those without health insurance. He also volunteers regularly at the allergy teaching clinic at University Hospital. He is an active fund raiser for his alma mater, the University of Michigan. He is President of the Board of the Cutthroat Chapter of Trout Unlimited, a stream preservation and conservation group.
Dr. Adinoff lives with his wife and family in the Denver area. He enjoys fly fishing, boating, skiing, cycling, hunting, riding his lawn tractor, and SCUBA diving. He's also an accomplished pianist and percussionist.